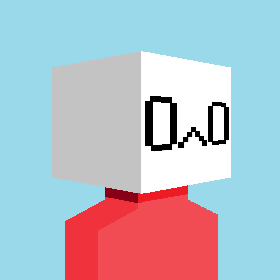 hi im jetter
i draw big boobs and tits, and i prefer to draw anything with a non human head (because i suck at drawing them)
things like cubes, circles, and blobs are what i prefer drawing, both because of my skills, and just personal preference.
i only use newgrounds for uploading my animations. im planning to put some (if not all) of the animation ive made here.
if you want to see other things such as my art, check out my pixiv or twitter.
if you want to see my weird project of drawing 50+ lewd cards, you can check it out here: